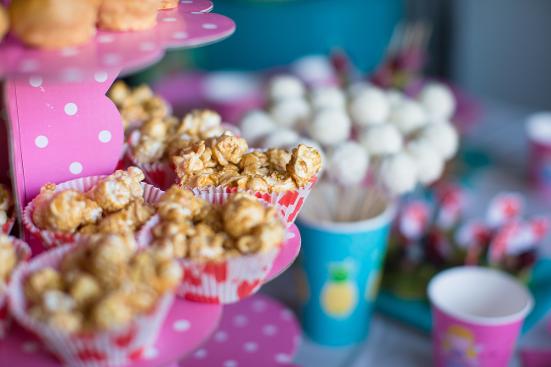 Complete our enquiry form and we will send you a quote for your child's special event. Be sure to include as much information about your event as possible and we'll get back to youwith your tailor made quote within 24hrs.
Guide Price :
We know that every event is different so we give you the option to pay per a head or pay by the hour.
Pay Per Head: Great for an event with approx. 100 people (minimum of 70 people) - you pay £2.00p ahead for each guest & they pay £1 for any additional servings
Pay Per Hour: Unlimited Popcorn £140.00 for 2hrs & then £50 for each additional hour (perfect for an event with 100+ people)
Note: We charge a call-out fee separately, which covers the cost of fuel for us to get to you. This charge is at the rate of 50p per mile from SO19 Southampton to your venue.